Laura Dodds
Child Expert Consultant | Social Worker | Family Consultant
For Family Report enquiries please contact Edgeways Consultancy on 0490 869 189 or email familyreports@edgeways.com.au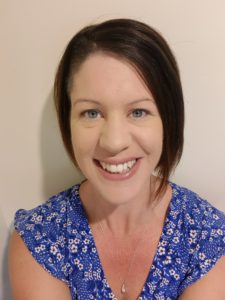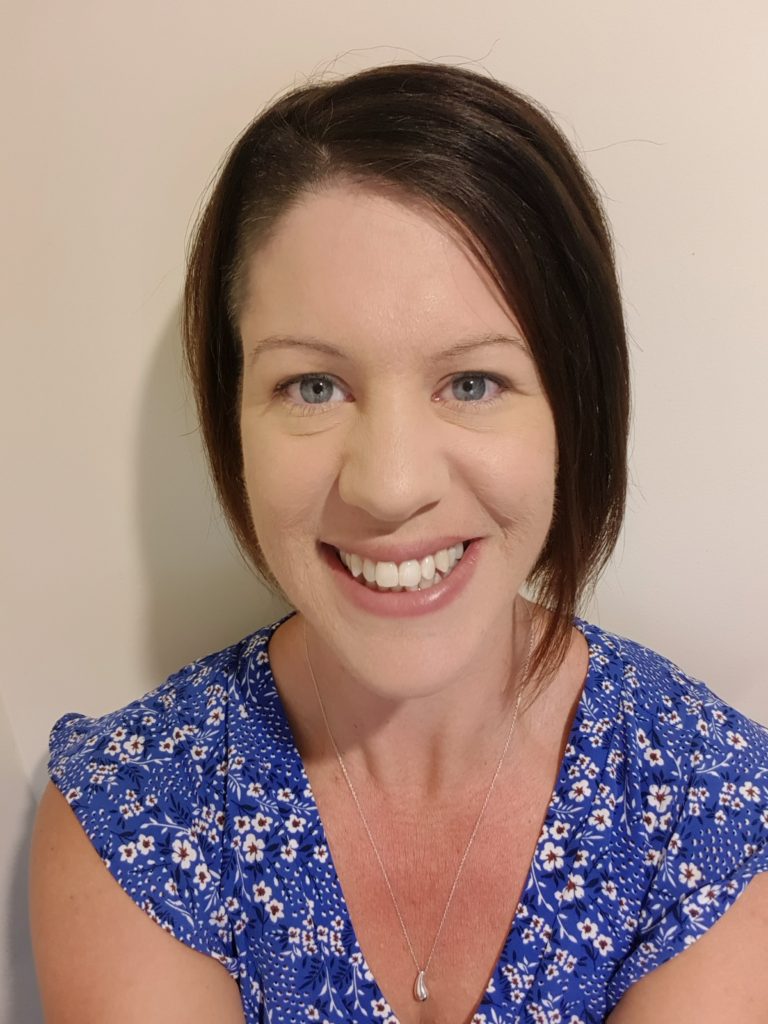 Laura is a Family Consultant and Social Worker. She holds a Master of Social Work and has over 16 years' experience working as a Social Scientist with children, young people and families.
Laura consults to Clark & Associates as a Child Expert in our Child-Focussed and Child-Inclusive Family Dispute Resolution mediations, supporting families while they plan parenting arrangements for their children that are developmentally appropriate and neurologically informed.
In addition to her consultancy work at Clark & Associates, Laura is appointed as a Child Expert Witness for the Family and Federal Circuit Court and regularly undertakes Family Reports to assist families and the Court to identify children's needs and best interests in a post-separation context. Laura is also a sessional academic, teaching Social Work at the University of the Sunshine Coast.
Locations:
Sunshine Coast
Brisbane
Melbourne
Note: For Family Report enquiries please contact Edgeways Consultancy on 0490 869 189.