Availability and Booking Calendar
To check availability or make a booking for our Specialised Mediation Services including half and full-day mediations, child-inclusive mediations and initial consultations.
Clark & Associates is a leading independent law firm offering specialised mediation services supporting clients in South-East Queensland and Melbourne.
Mediation is a structured process engineered to give parties the power they need to control their own futures.
All Clark & Associates mediators are Nationally Accredited and hold additional professional qualifications. We are a trauma-informed practice. We work with experts in their field.
We deliver fair, impartial, professional assistance to parties dealing with often emotional and complex issues. We come highly recommended by our clients.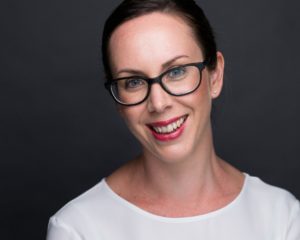 Find an Expert
Clark & Associates have expert mediators and consultants with extensive experience in conflict and crisis situations.