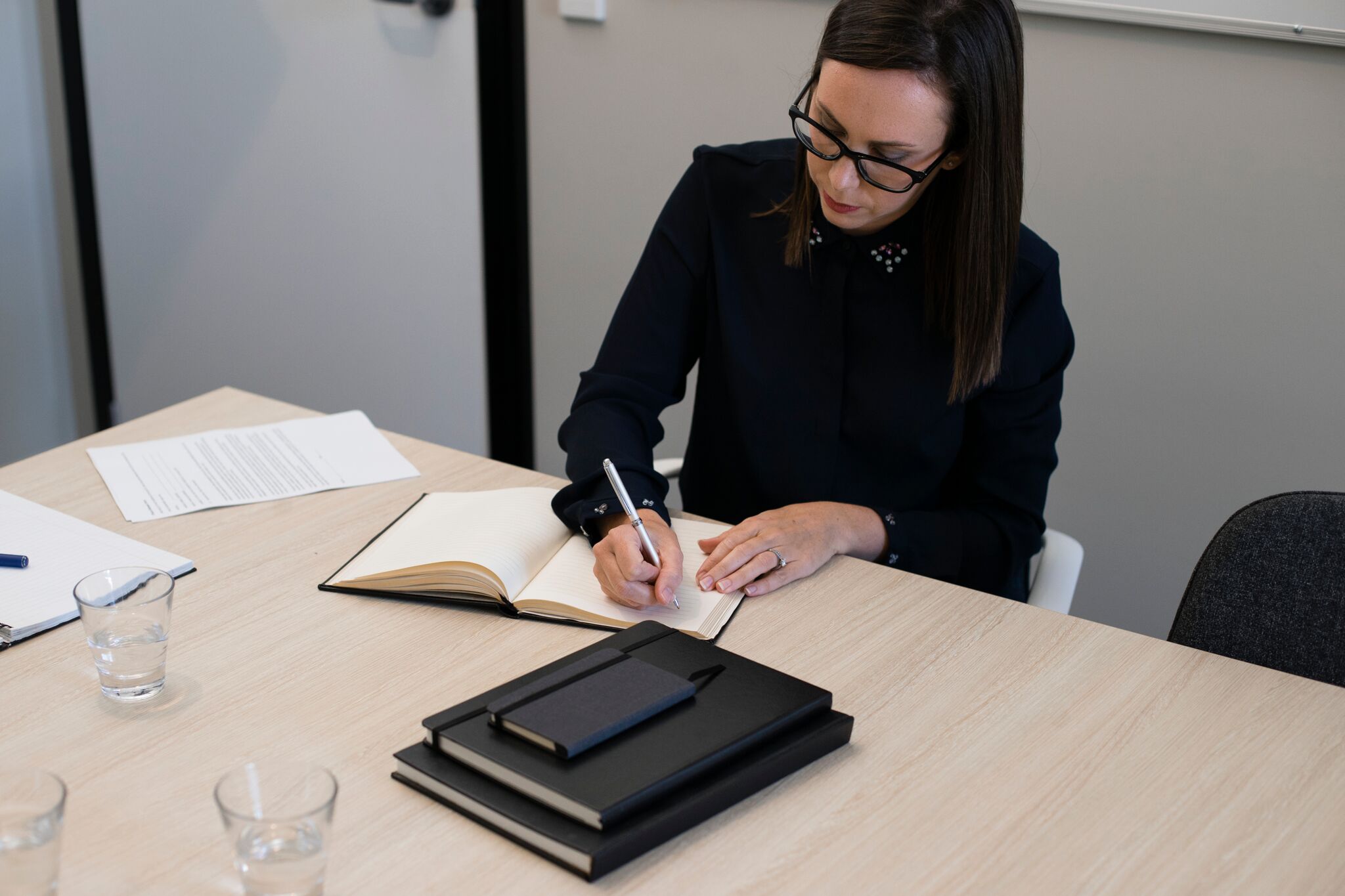 Our Mediation Services
Our areas of service are:
Family Dispute Resolution
Child Inclusive Mediation
Property Settlement
Restorative Justice
Professional Care Complaints
Commercial Disputes
Workplace Disputes
Neighbour Disputes
Why is our service different?
All Clark & Associates mediators are Nationally Accredited and hold legal qualifications. We have specialised knowledge and utilise our experience in private practice to assist people make decisions on the issues affecting them.
We are a trauma-informed practice. We deliver fair, impartial, professional assistance to parties dealing with often emotional and complex issues.
Our fees are fixed to provide certainty as to cost.
We are not affiliated with any law firm or organisation. We are impartial and motivated to facilitate matters according to a purely facilitative model.
We come highly recommended by our clients.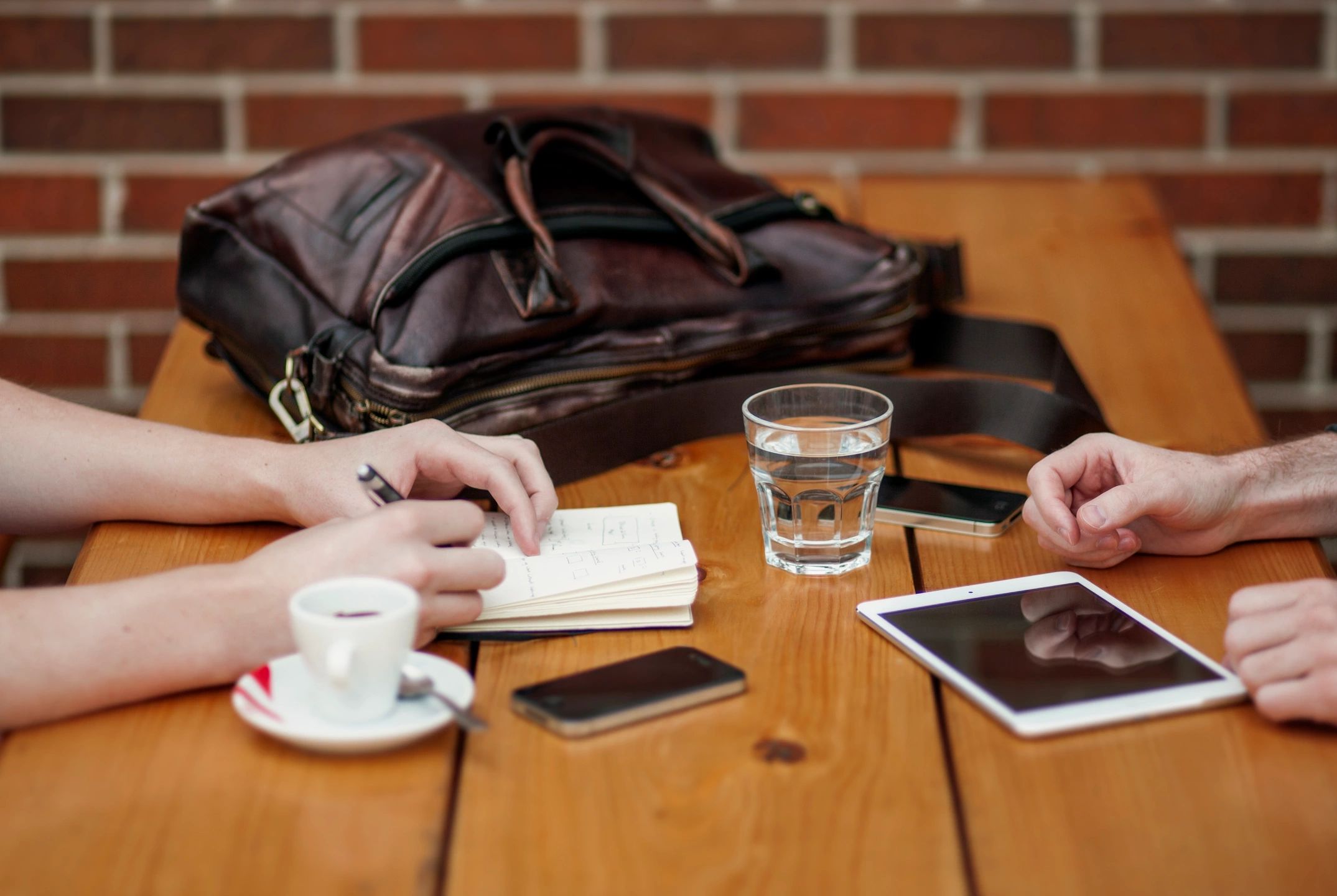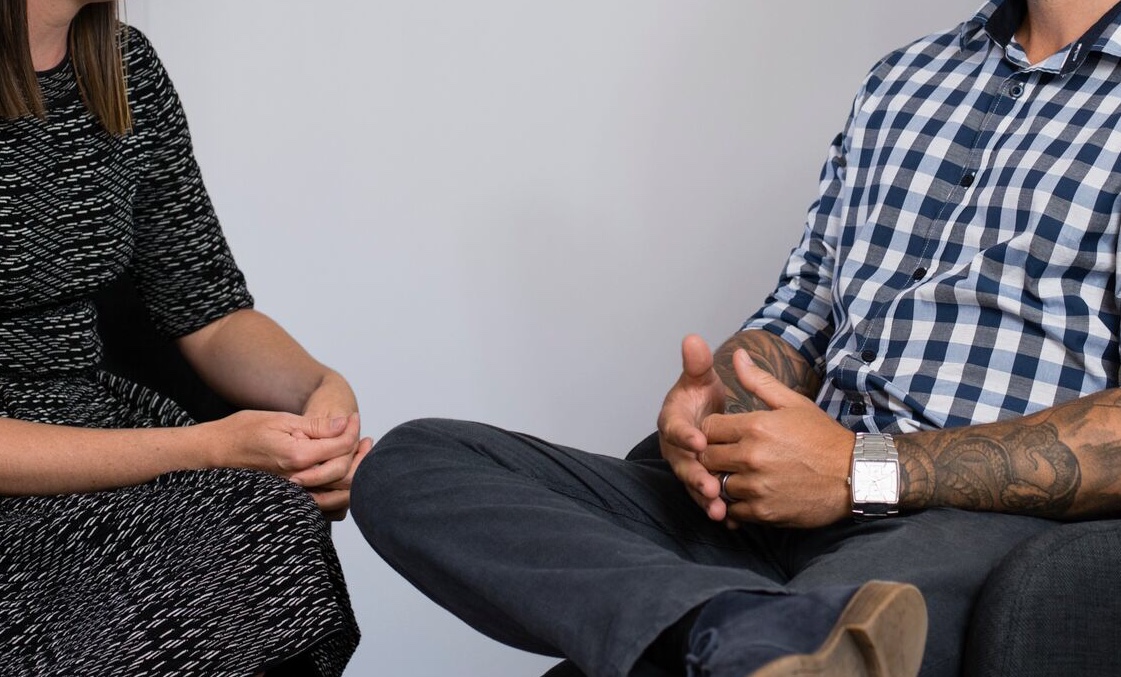 We listen with the intent to understand
As mediators, our task is to ensure sound communication, exploration and understanding of the issues between the parties themselves.
Our service model focuses on the development of a deeper understanding of the issues at hand followed by the generation of realistic and feasible options which might resolve their issues.
The use of our systematic decision-making process assists in the expeditious advancement of problem solving and reduces the personal consequences that often flow from litigation.
For More Information On our Mediation Fees