Kate Clark
Legal Director | Lawyer | Nationally Accredited Mediator | Accredited Family Dispute Resolution Practitioner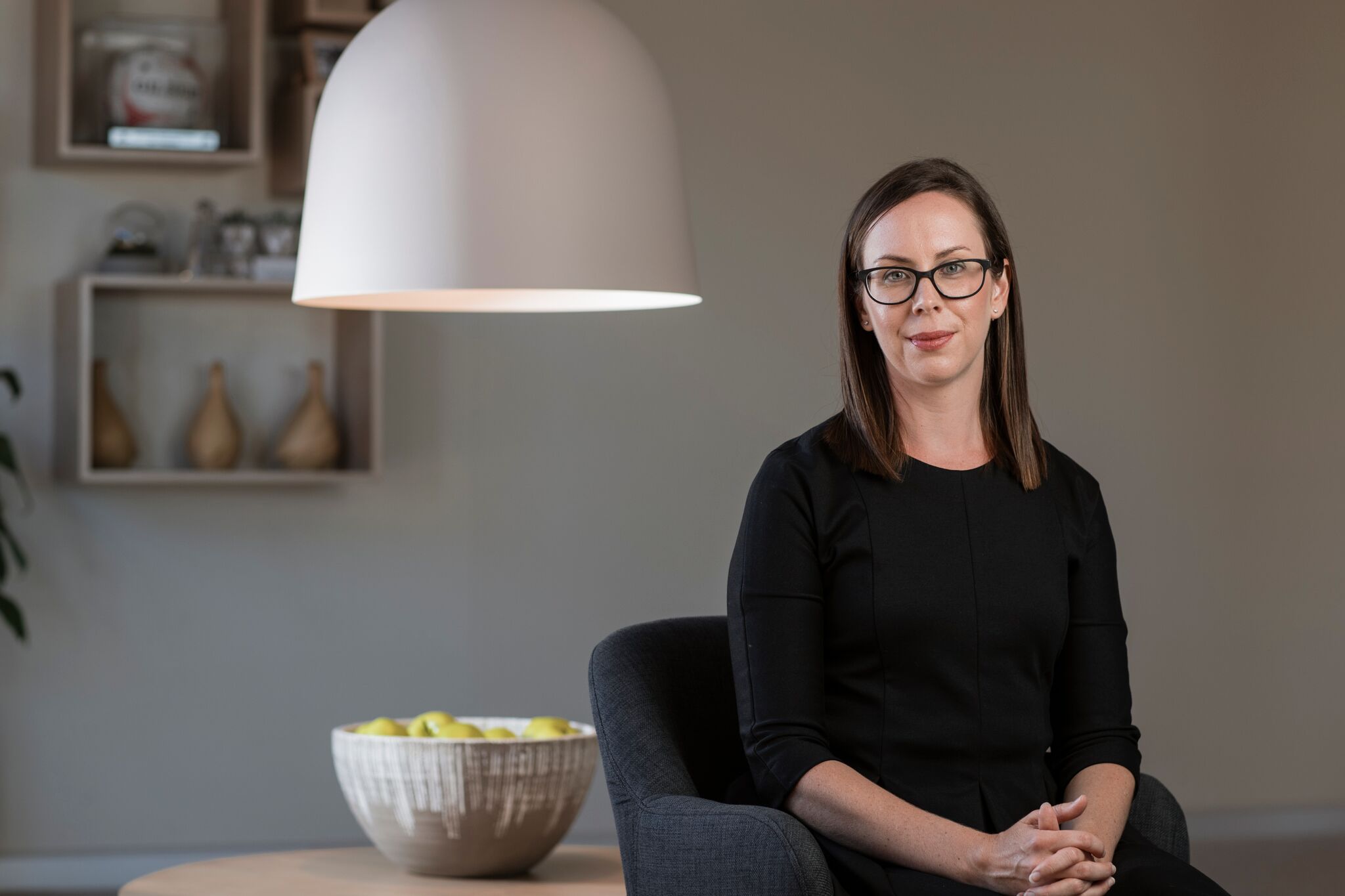 Our Legal Director Kate is a highly experienced mediator and lawyer.
Pursuing her passion to change the way people resolve their disputes, Kate established Clark & Associates Mediation Services in 2017.
Kate has extensive mediation experience in areas including interpersonal, community, workplace, corporate and government.
She is an admitted Solicitor, a Nationally Accredited Mediator and an Accredited Family Dispute Resolution Practitioner with a strong academic background in key areas of Law and Behavioural Science (Psychology).
In addition to her mediation practice Kate has worked as a lawyer for highly regarded law firms predominately in areas of family, criminal, domestic violence and professional discipline, appearing before Federal and State Tribunals and Courts at all levels. She has also worked for both National and State Governments in the Family Court of Australia and Queensland Law Reform Commission. Additionally, Kate has provided pro bono advice as a Volunteer Solicitor at community legal centres in Queensland since 2009.
Kate engages in trauma-informed practice and resolves matters in a pragmatic, resourceful, compassionate, restorative and dedicated manner.
Locations:
Professional Memberships:
Queensland Law Society
Australian Mediation Association
Resolution Institute
Australian Association for Restorative Justice
Restorative Practices International, Professional
Blue Knot, Professional
Read testimonials
Client feedback about Kate