Sophie Jordan
Child Expert Consultant | Clinical Psychologist | Accredited Family Dispute Resolution Practitioner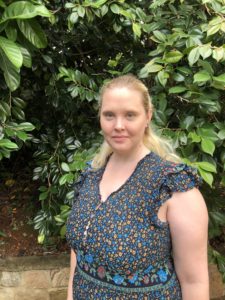 Sophie has a special interest in assisting families undergoing the stressful transition of family separation. A registered clinical psychologist, accredited family dispute resolution practitioner and Triple P provider, Sophie is experienced in providing child-centred mediation services and acts as an independent child expert for mediation.
Sophie has a comprehensive understanding of trauma and recognises that family separation can be an adverse life experience for parents, children and the entire separated family.
Sophie's lengthy background in family separation leaves her well-placed to provide expert assistance in understanding the complexities of children's needs as they negotiate the adjustments required after parental separation.
As a child-inclusive expert, Sophie interviews or works with a child in an attempt to truly understand them from a range of perspectives, with particular regard to their age and development in social, emotional, cognitive and physical domains. Together with the mediator, Sophie then works with the parents in the mediation context to understand the needs of their child/ren, according to their assessed development. Parents are then able to make informed decisions about parenting arrangements for their children.
Sophie is a member of the Family Law Practitioners Association and maintains currency in her skills through attendance at high-standard training in areas relevant to all aspects of family and children's matters.
Sophie joined C & A in 2020.
Locations:
Note: For Family Report enquiries please contact Psychlaw Australia.