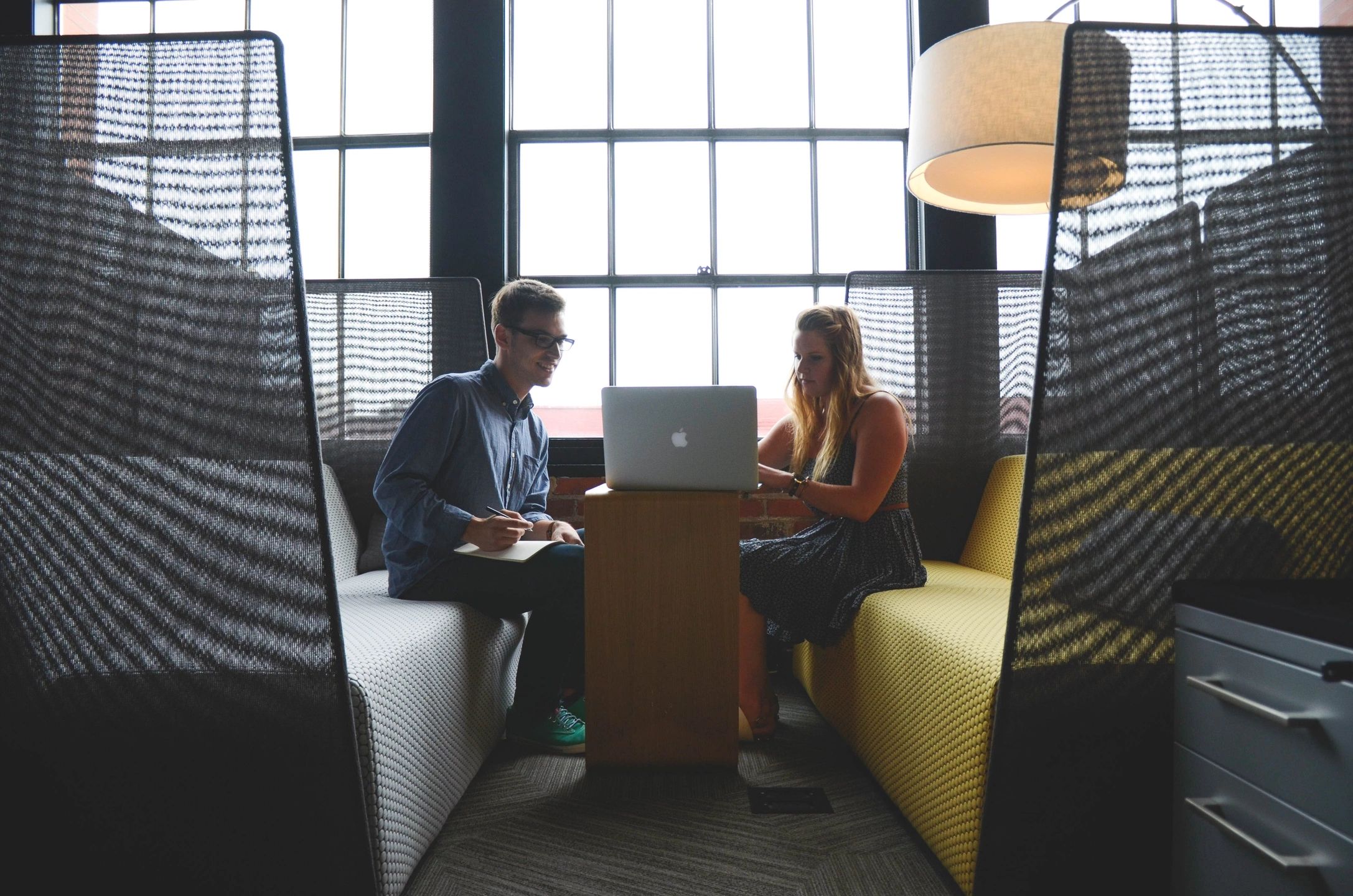 Our Mediation Service Values
Confidential - We offer a strictly confidential service so far as the law allows.
Impartial - We provide our mediation services to all clients in an unbiased, neutral and equitable manner.
Respect - We provide, create and ensure an atmosphere of respect throughout the provision of our services.
Professional - We work honestly and with integrity. We act diligently and ensure that our conduct projects positive responses.
Facilitate - We ensure that we facilitate sound communication between the parties themselves. Settlement is up to the parties.
Dig Deeper - We assist parties to understand, explore and discuss the issues relevant to their dispute and what their needs are and why.
Kate Clark
Legal Director | Nationally Accredited Mediator | Accredited Family Dispute Resolution Practitioner
Kate is an admitted Solicitor, a Nationally Accredited Mediator and an Accredited Family Dispute Resolution Practitioner (FDRP). She has a strong academic background in key areas of Law and Behavioural Science which provide a unique platform for her additional mediation qualifications:
Bachelor of Law (Honours)
Bachelor of Behavioural Science (Psychology)
Graduate Diploma of Legal Practice
Nationally Accredited Mediator
Accredited Family Dispute Resolution Practitioner (R1005795)
Prior to working in private practice Kate held the position of Legal Associate to Family Court of Appeal Judge, The Honourable Justice May (now retired from the Bench) and then Legal Officer at the Queensland Law Reform Commission.
Kate was admitted as a Solicitor to the Supreme Court of Queensland and to the High Court of Australia in 2009.  She then worked in private practice for highly regarded law firms predominately in areas of Family, Criminal, Domestic Violence, Traffic, Child Safety and Professional Discipline. She has also provided pro bono advice as a Volunteer Solicitor at community legal centres in Queensland since 2009.
Kate has appeared on behalf of clients at Magistrate, District and Supreme Court levels throughout Queensland and New South Wales. She has also appeared before the Court of Appeal, a number of State Tribunals including QCAT and the MHRT and has represented clients at covert hearings. Additionally, Kate has represented clients at mediations in Family Court matters and has appeared as Solicitor Advocate in the Federal Courts in relation to parenting, property and financial matters.
Pursuing her passion to change the way people resolve their disputes, Kate established Clark & Associates Mediation Services in 2017.
Kate resolves matters in a pragmatic, resourceful, empathetic and dedicated manner.
Professional Memberships:
Queensland Law Society
Australian Mediation Association
Resolution Institute
Australian Association for Restorative Justice
Restorative Practices International, Professional
Blue Knot, Professional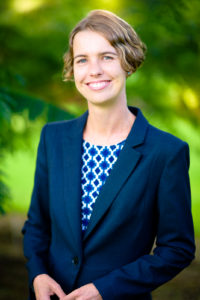 Lily Brisick
Panel Mediator | Nationally Accredited Mediator | Barrister at Law
Lily has worked in the criminal law system since 2004 when she took up the role of Associate to several District Court Judges. After admission as a legal practitioner in 2006, Lily worked as a criminal defence solicitor, before joining the Office of the Director of Public Prosecutions in Maroochydore in 2007. There she worked as a Legal Officer and, from 2008, a Crown Prosecutor – appearing on many sentences, trials and other proceedings in Maroochydore and Circuit Courts around Queensland. Lily is now a barrister based on the Sunshine Coast practicing predominantly in criminal defence.
In 2019 Lily became a Nationally Accredited Mediator and joined Clark & Associates Mediation Services as a Panel Mediator.  Lily is a fully formed mediator with exceptional conflict resolution skills. Her areas of practice are Restorative Justice, Neighborhood and Workplace matters.
Lily has spent a lot of time with Judges, victims of crime, police, defendants, lawyers and witnesses, from a wide variety of backgrounds. She understands the deep, different and ongoing effects that dispute, conflict and traditional Court systems can have on people.
Lily subscribes to Clark & Associates Mediation Services values and is passionate about assisting people navigate their way through structured mediation processes designed to empower its users.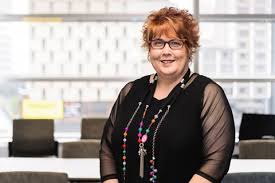 Linda Kochanski
Panel Mediator | Nationally Accredited Mediator
Family Dispute Resolution Practitioner
Linda holds a Bachelor of Laws, Graduate Diploma in Legal Practice and a Graduate Certificate in Education (Higher). She is a Nationally Accredited Mediator and an accredited Family Dispute Resolution Practitioner.
In 1986 Linda started her career as a solicitor practising in criminal and family law. She then lectured in family law at Griffith University, Bond University and The College of Law.
Since becoming a mediator in 1993 Linda has mediated at Relationships Australia, the Bond Dispute Resolution Centre, Queensland University of Technology Mediation Clinic and in private matters. Linda has over 5000 hours experience in parenting and property matters.
Linda has been a trainer and supervisor in mediation since 1996 and presently holds the position of Practice Leader of Dispute Resolution Programs for The College of Law and is Secretary of the Mediator Standards Board.
Her experience was recognised in 2018 when she was awarded Family Dispute Resolution Practitioner of the Year and Alternative Dispute Resolution Academic of the Year at the National ADC Awards.
Linda has been a Panel Mediator for Clark & Associates since May 2019.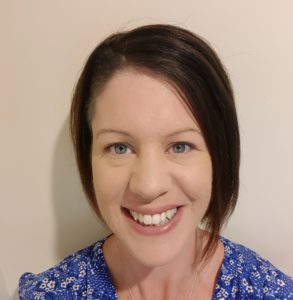 Laura Dodds
Laura is a Family Consultant and Social Worker. She holds a Master of Social Work and has over 16 years' experience working as a Social Scientist with children, young people and families.
Laura consults to Clark & Associates as a Child Expert in our Child-Focussed and Child-Inclusive Family Dispute Resolution mediations, supporting families while they plan parenting arrangements for their children that are developmentally appropriate and neurologically informed.
In addition to her consultancy work at Clark & Associates, Laura is appointed as a Child Expert Witness for the Family and Federal Circuit Court and regularly undertakes Family Reports to assist families and the Court to identify children's needs and best interests in a post-separation context. Laura is also a sessional academic, teaching Social Work at the University of the Sunshine Coast.