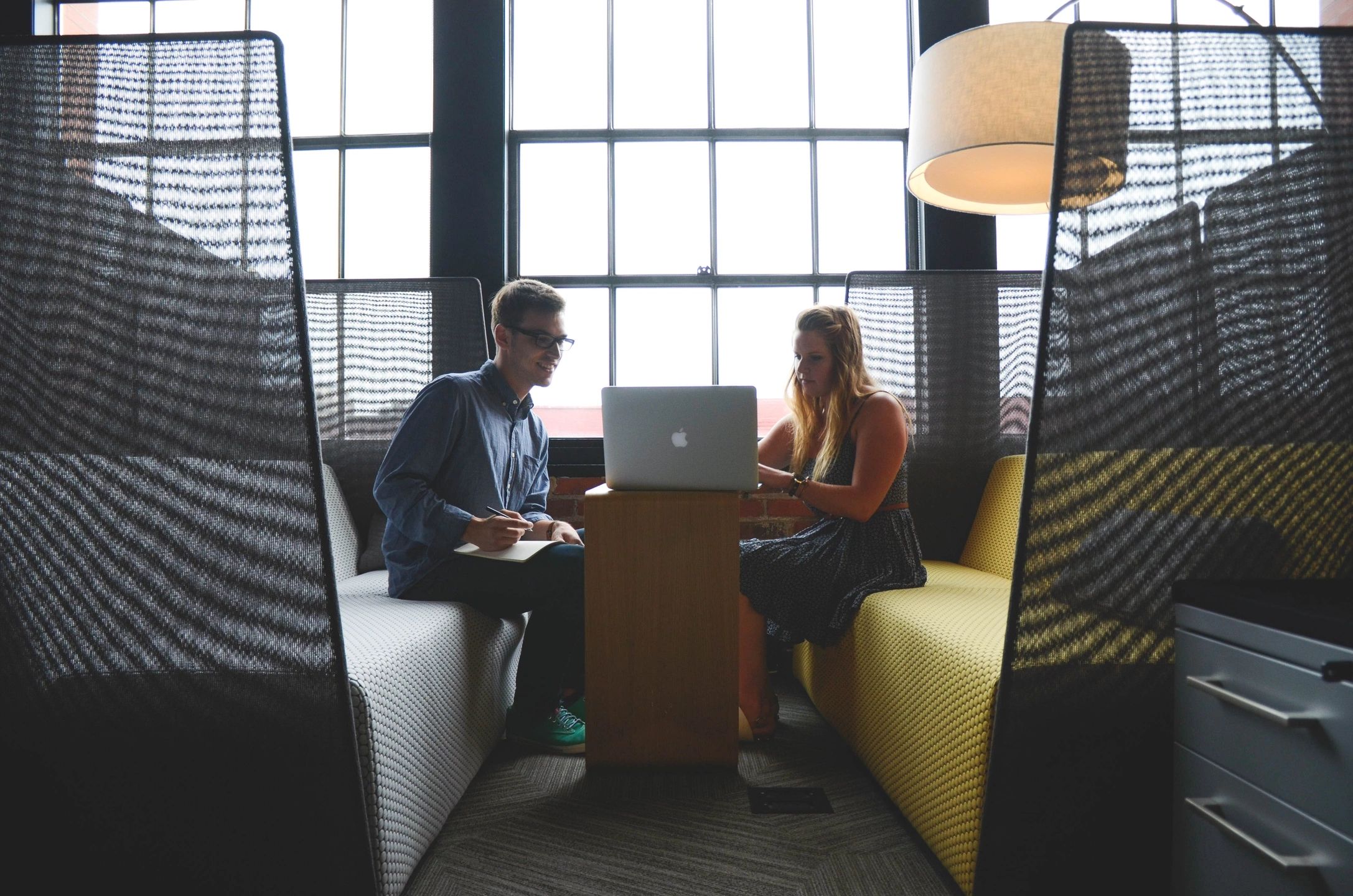 Our Mediation Service Values
Confidential - We offer a strictly confidential service so far as the law allows.
Impartial - We provide our mediation services to all clients in an unbiased, neutral and equitable manner.
Respect - We provide, create and ensure an atmosphere of respect throughout the provision of our services.
Professional - We work honestly and with integrity. We act diligently and ensure that our conduct projects positive responses.
Facilitate - We ensure that we facilitate sound communication between the parties themselves. Settlement is up to the parties.
Dig Deeper - We assist parties to understand, explore and discuss the issues relevant to their dispute and what their needs are and why.
Kate Clark
Legal Director | Nationally Accredited Mediator | Accredited Family Dispute Resolution Practitioner
Kate is an admitted Solicitor, a Nationally Accredited Mediator and an Accredited Family Dispute Resolution Practitioner (FDRP).  She has a strong academic background in key areas of Law and Behavioural Science which provide a unique platform for her additional mediation qualifications:
Bachelor of Law (Honours)
Bachelor of Behavioural Science (Psychology)
Graduate Diploma of Legal Practice
Nationally Accredited Mediator
Accredited Family Dispute Resolution Practitioner (R1005795)
Prior to working in private practice Kate held the position of Legal Associate to Family Court of Appeal Judge, The Honourable Justice May (now retired) and then Legal Officer at the Queensland Law Reform Commission.
Kate was admitted as a Solicitor to the Supreme Court of Queensland and to the High Court of Australia in 2009.  She then worked in private practice for highly regarded law firms predominately in areas of Family, Criminal, Domestic Violence, Traffic, Child Safety and Professional Discipline. She has also provided pro bono advice as a Volunteer Solicitor at community legal centres in Queensland since 2009.
Over the last 9 years Kate has appeared on behalf of clients at Magistrate, District and Supreme Court levels throughout Queensland and New South Wales. She has also appeared before the Court of Appeal, a number of State Tribunals including QCAT and the MHRT and has represented clients at covert hearings. Additionally Kate has represented clients at mediations in Family Court matters and has appeared as Solicitor Advocate in the Federal Courts in relation to both parenting and property matters.
Pursuing her passion to change the way people resolve their disputes, Kate established Clark & Associates Mediation Services in 2017.
Kate resolves matters in a pragmatic, resourceful, empathetic and dedicated manner.
Professional Memberships:
Queensland Law Society
Australian Mediation Association
Resolution Institute