Amanda Hickey
Panel Mediator | Lawyer | Nationally Accredited Mediator | Accredited Family Dispute Resolution Practitioner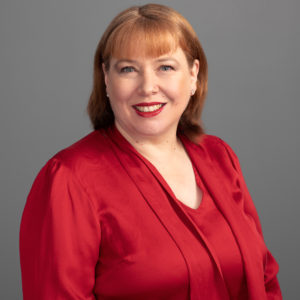 Amanda has over 10 years' experience in mediation including interpersonal, workplace, business, to business, government to business and community. She also has extensive experience in conducting grievance, misconduct, and breach of standards investigations.
Amanda engages in trauma-informed practice and is acutely aware of the needs of people in conflict seeking assistance to work towards resolution.
In addition to her mediation practice Amanda has worked as a lawyer in the areas of wills and estates, family law, child protection, leases and property, insurance and personal injury law. She has also been involved in Hague convention, child protection and coronial enquiries and multiple commissions of inquiry.
Amanda is a member of several mediation panels including the Commonwealth Ombudsmen, Queensland Farm Debts and various institutions undertaking restorative facilitations and direct personal response discussions.
Amanda joined Clark & Associates in 2020.
Locations:
Memberships:
Australian Mediation Association
Professional Member - Resolution Institute
Family Law Practitioners Association
Child Protection Practitioners Association
Elder Mediation Australiasian Network